Mélita Richardson, B.A., DTATI, RP, EAO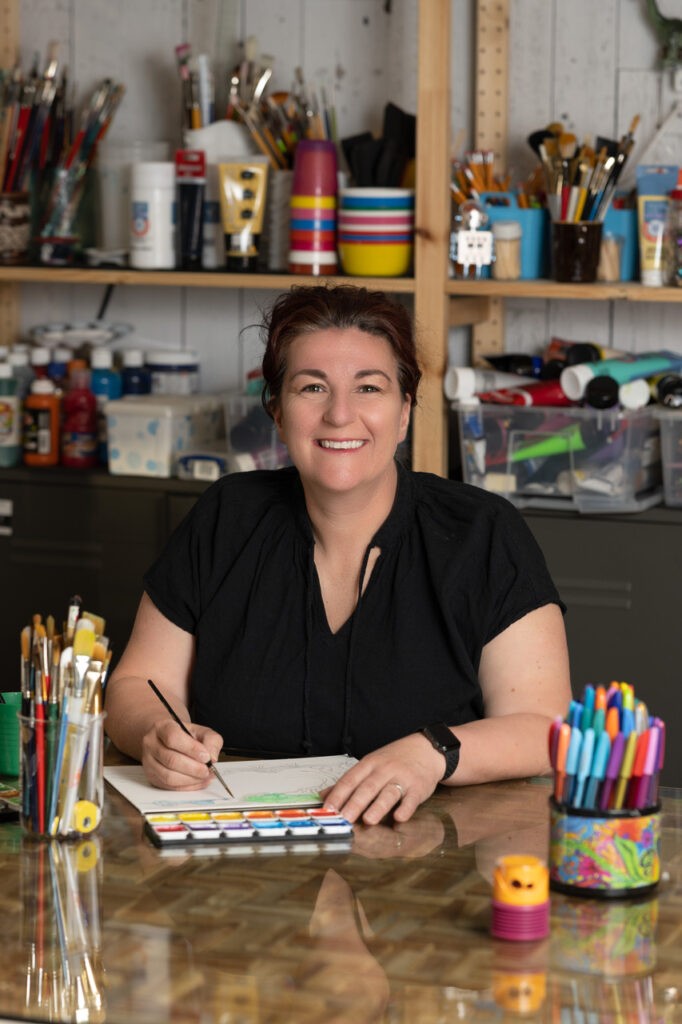 My name is Mélita and I am originally from a small village northeast of New Brunswick called Tracadie. I moved to the Niagara Region in 2000 to pursue a teaching career. I received a Bachelor's in Fine Arts and Education in 1997. I have more than 22 years of experience teaching elementary and high school students. For the last 17 years, I have been teaching Visual Arts, Psychology and Religion classes in high school. I finished my art therapy program from the Toronto Art Therapy Institute in 2007. I started a private practice the same year. I became a registered psychotherapist with the College of Registered Psychotherapist of Ontario (CRPO) in 2017. Very soon, I will receive a Bachelor of Psychology from Brock University (one last full credit to complete). I am bilingual (French and English).
I have used the creative processes with success throughout my life to manage emotions, regulate feelings, in making important decisions and so much more. By using what I learnt and taught over the years, both in arts and in psychology, I know that art presents lots of benefits for healing. Our creativity, imagination and uniqueness are powerful tools used to communicate with the self and with others. This is accomplished by manipulating various art mediums to bring new images to life. When it's difficult or impossible to explain with words what we have in our mind or in our heart, why not use the power of art to project expression and facilitate healing?
Each session (in the studio) is usually one hour in length and art materials are included.
Online session available via Zoom Platform (art material not included).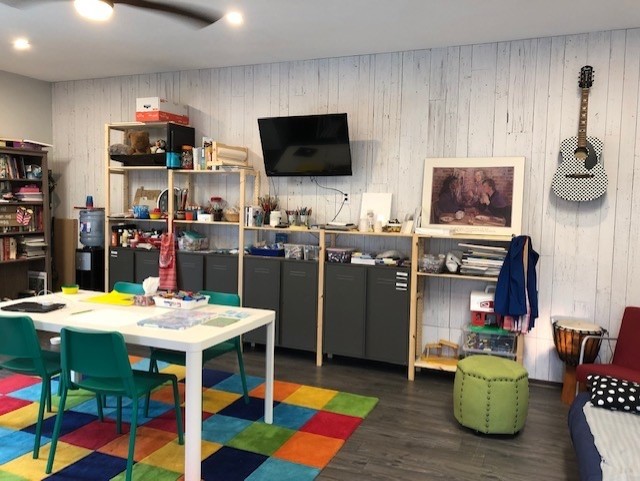 Niagara Art Therapy Services
Mélita Richardson (Owner and Operator)
Located in St-Catharines, ON
Phone number: (905) 353-5091
E-mail address: [email protected]
Web site: https://niagara-art-therapy.com